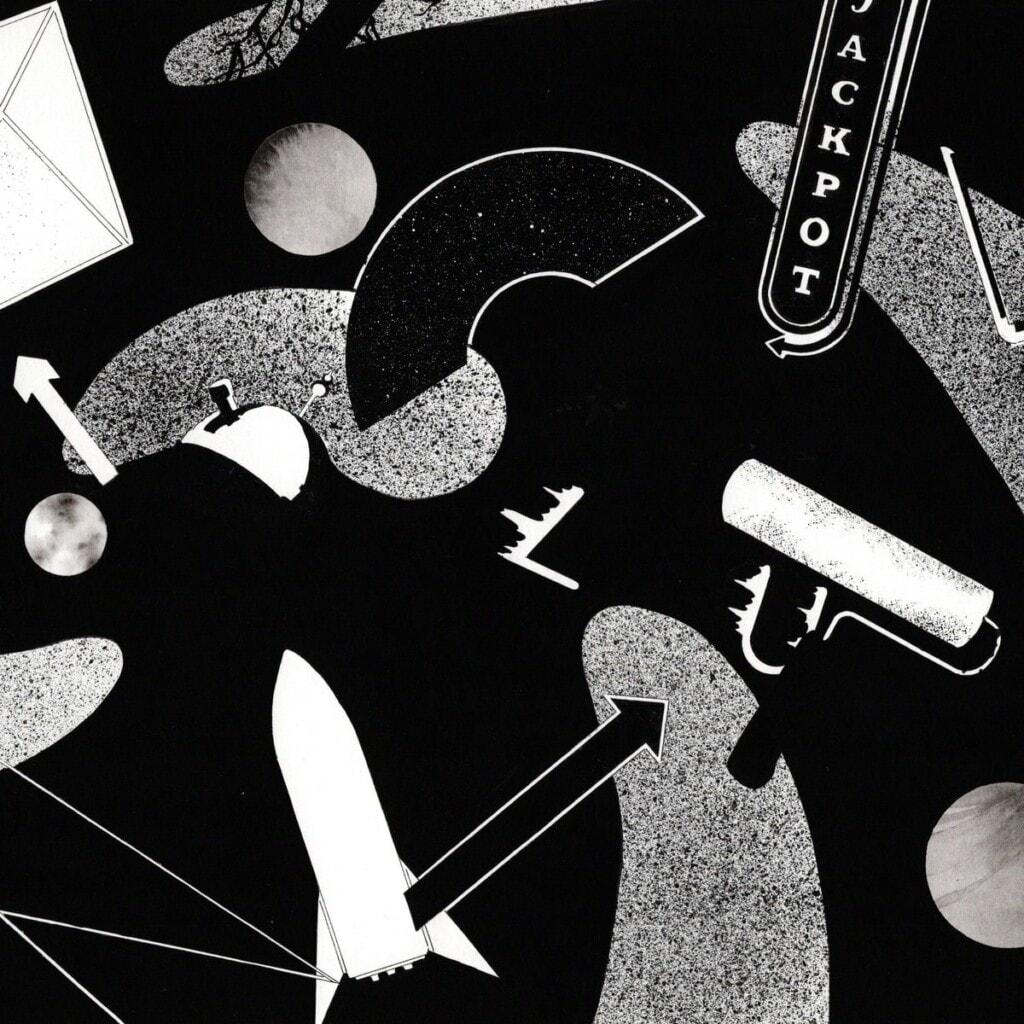 Private: Laurie Agusti
A 2012 graduate of the Arts Décoratifs de Strasbourg, Laurie Agusti quickly launched herself into the world of children's books with her first publication in 2014. If this book uses a meticulous colored pencil technique, she has since developed a universe that links soft lines and geometric shapes, which she knows how to adapt to a multitude of fantastic stories.
What she does in Un matin, published by La Partie, where a small ball of color gradually takes over a black and white world.