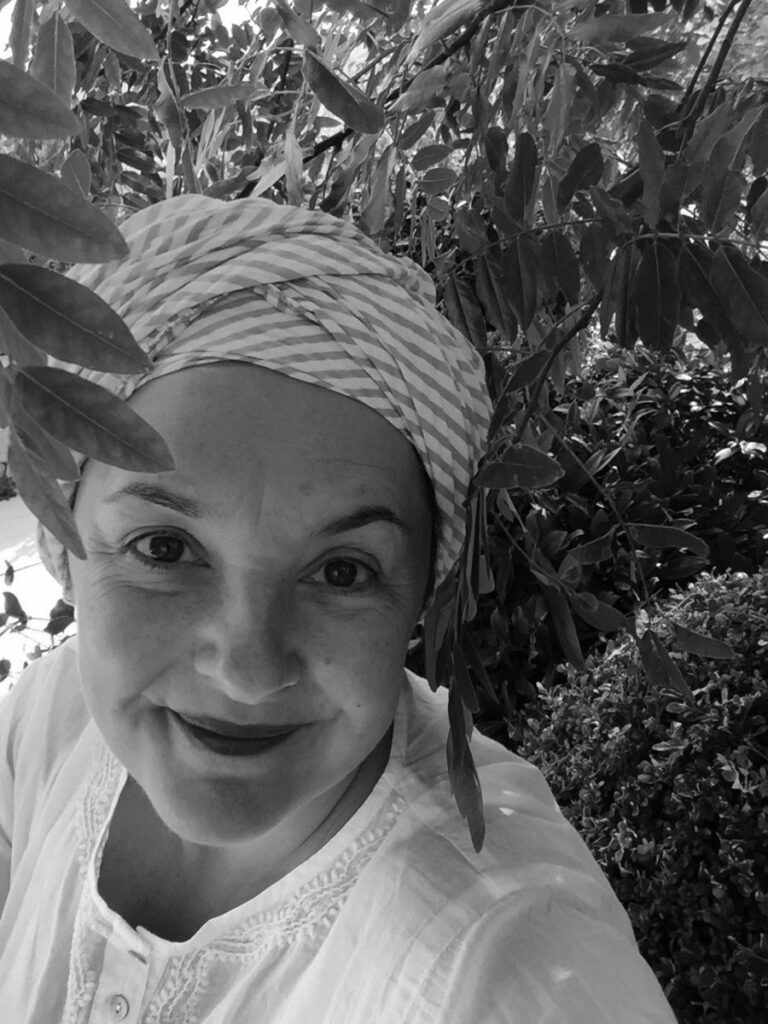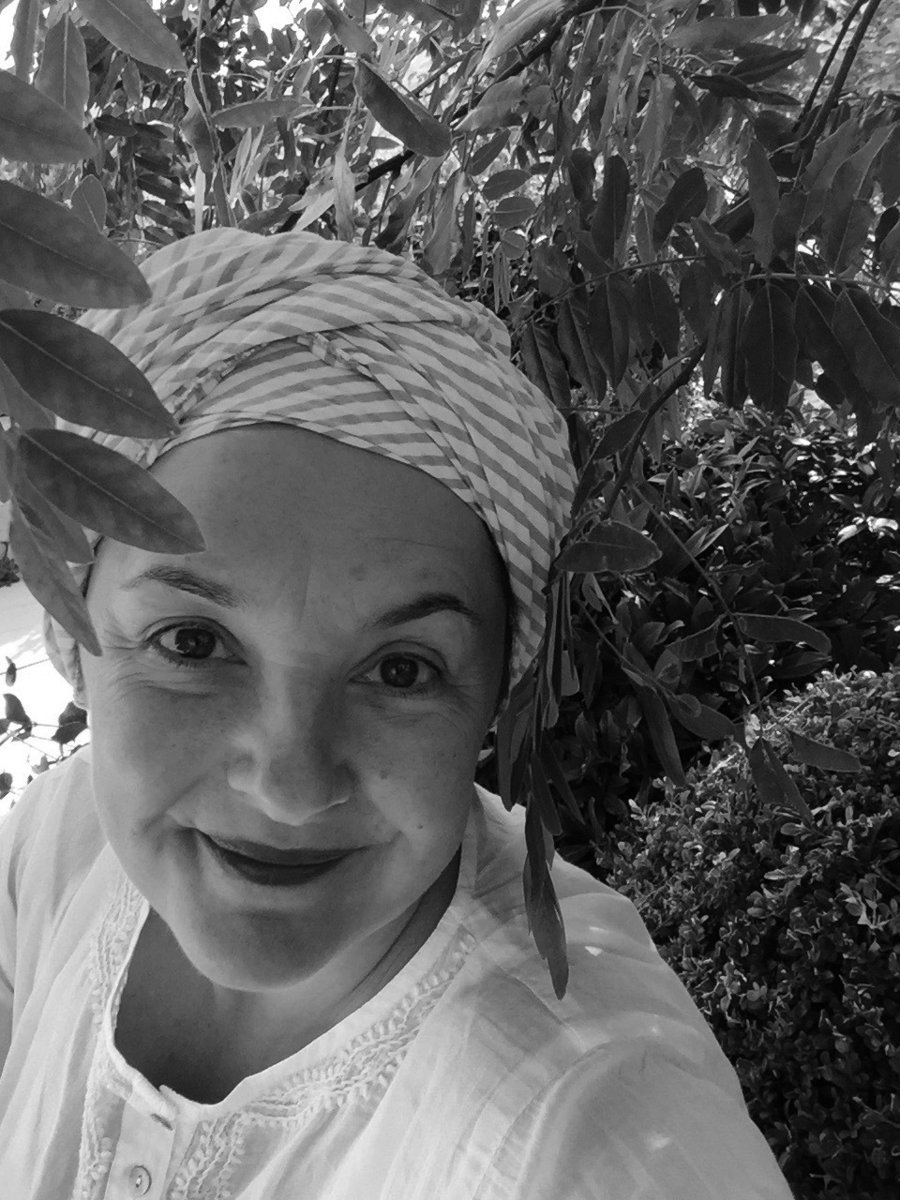 Albertine
Albertine was born in 1967 in Dardagny, Switzerland, she studied at the School of Decorative Arts, then at the School of Visual Arts in Geneva. Since graduating, she draws regularly for the press, produces posters, works with film animation, theater and invents clothes.
From 1996 to 2014, she was a lecturer in screen printing and illustration at the University of Art and Design in Geneva. She stopped to devote herself entirely to her work as an illustrator.
She has published numerous books for both youth and adults, mostly in collaboration with the writer Germano Zullo. Together, they received numerous awards, including the New York Times Best Illustrated children's book award in 2012 and BolognaRagazzi Award Fiction in 2016. She regularly exhibits her work in Switzerland and abroad.
In 2020, her work is consecrated by the Andersen Prize, a sort of Nobel Price of illustration.