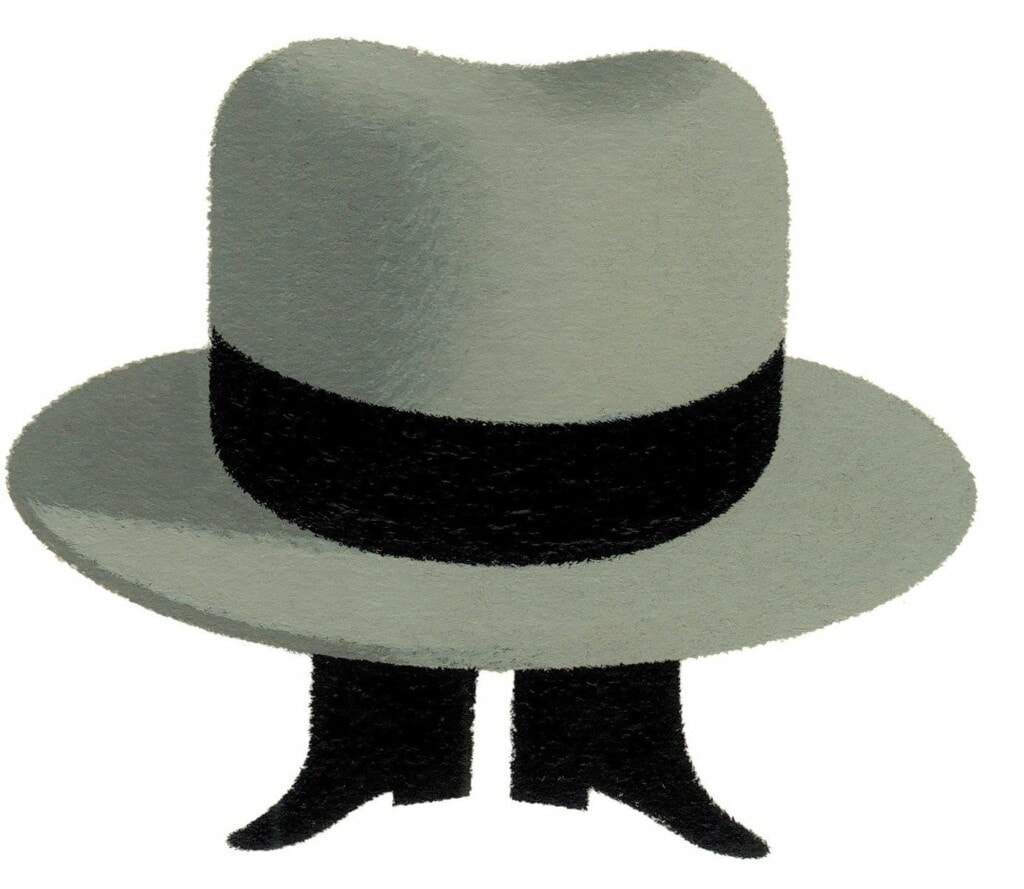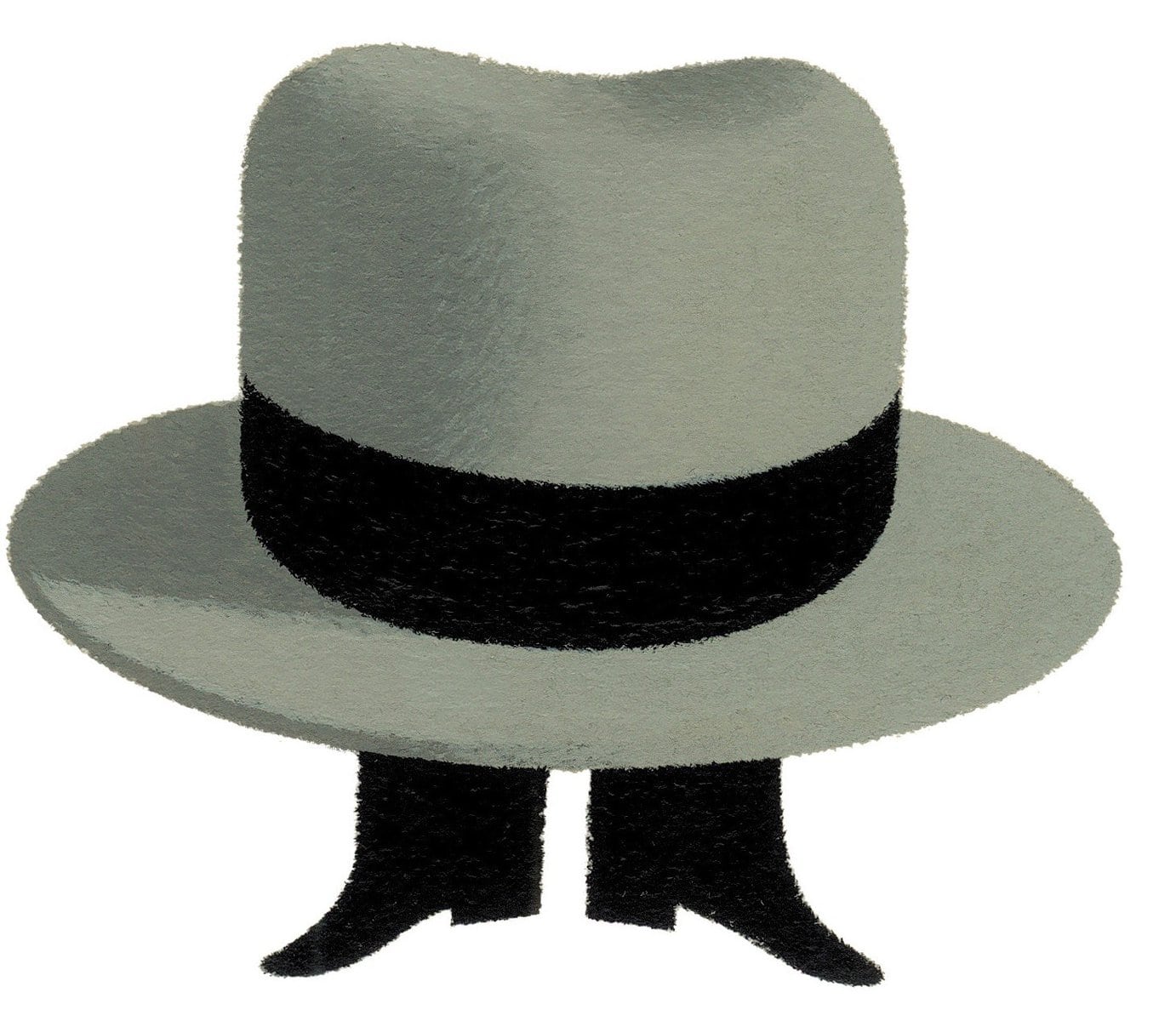 Jean-François Martin
Jean-François Martin pulls no punches. His passion is drawing! In high school, he joined an applied art training, then went on to graduate studies at the School Olivier de Serres (ENSAAMA).
His career started quickly. He joined Bayard Presse as a graphic-layout artist, and worked for the big names of the youth magazine: Pomme d'Api, Les Belles Histoires, J'aime lire… After nine years of loyal service, he began the full-time illustration.
To date, Jean-François has illustrated over fifty books. Each time, he graphically sets in a retro inspired style with stencils and collages. He creates dynamic illustrations where solid colors coexist with the powder grain graphite.