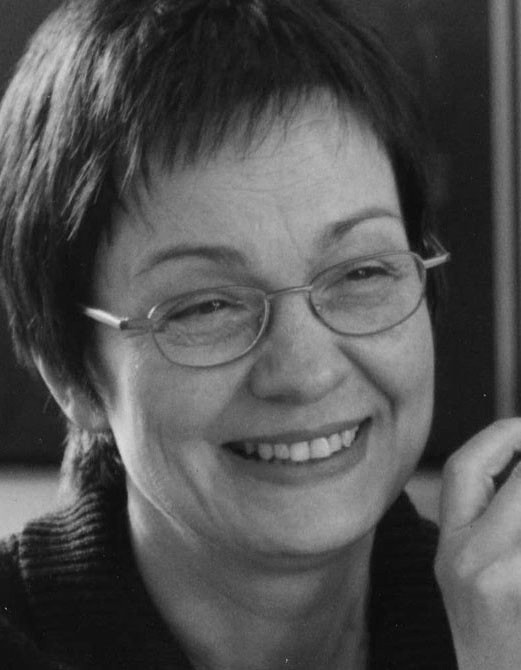 Joanna Boillat
According to her memories, Joanna Boillat has always been drawing, either at home, at school or in children's workshops. It was therefore natural that she chose to enter the School of Arts in Warsaw, her hometown.
She continued her studies at the School of Decorative Arts in Paris, and after graduating, she worked as a colorist, designer, graphic artist then illustrator.
With her gouaches, crayons, scraps of paper or bonded fabrics, she tries to express poetry, emotions, the text atmosphere such as she feels it.