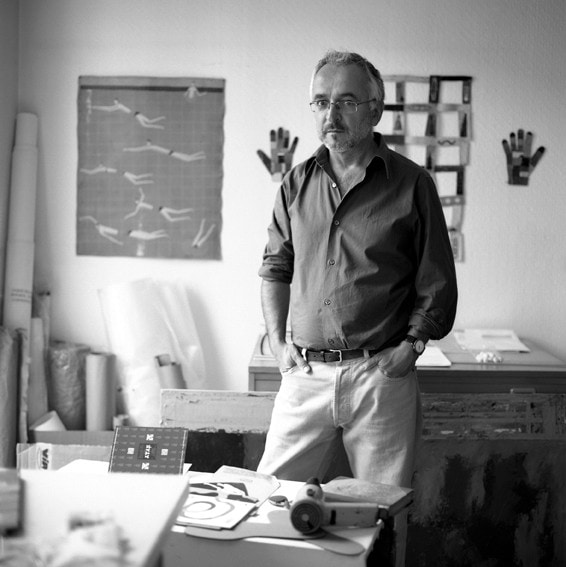 Martin Jarrie
At just 20, the young Martin Jarrie decided to become a painter. After studying at the School of Fine Arts in Angers, he left his native Vendée to launch his career in Paris. His first realistic style evolves with his readings and discoveries. Outsider primitive and contemporary arts mingle in his influences.
A decade later, Martin starts illustrating. And it is a success, since his first two books receive great rewards. More than 30 publications later, and almost as many great prizes, Martin Jarrie is a leading head of the youth illustration world in France.
He also works for the press and advertising in France and the United States. His work as a painter is also recognized, noticeably presented in the Museum of Hunting and Nature in Paris, illustration Museum of Moulins, and in various art galleries in Europe.