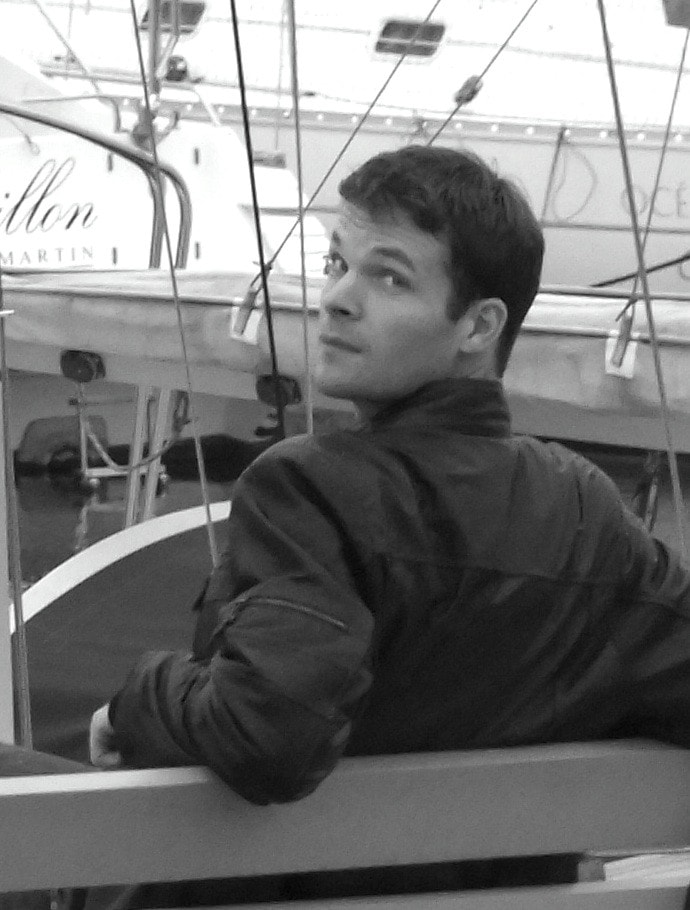 Quentin Gréban
Quentin Gréban dove into drawing as a boy, with the support of his father. His first love was portrait, which is always present in his current creations. After three years at St. Luke Institute in Brussels (Belgium), he decides to become an illustrator, to his success and happiness. He likes to share his time between classical stories and traditional tales, and sometimes creates his own stories.
Among the artists who make him dream, he cites Rebecca Dautremer, John Rowe, and Liesbeth Zwerger. But it is especially in his studio, surrounded by the drawings of his daughters, that his universe unfolds. As always, the desire for a design comes before the choice of text. An interesting shadow, a new perspective become the starting point of a new image.
His watercolors are selected repeatedly by the Book Fair Bologna Children, which opens for him the doors to many foreign publishers. He remains deeply attached to his first love: the Mijade editions, with whom he has since written and illustrated nearly 50 books. His albums have been translated into multiple languages.