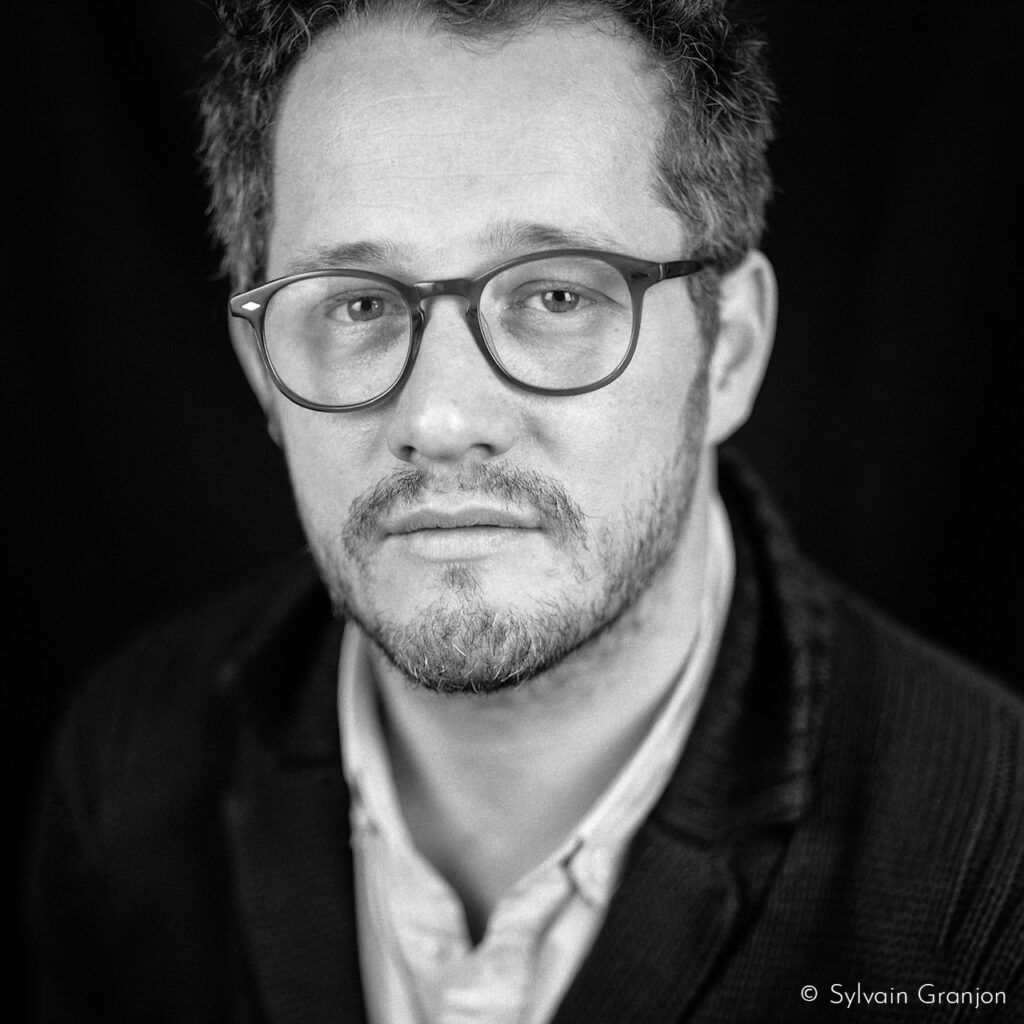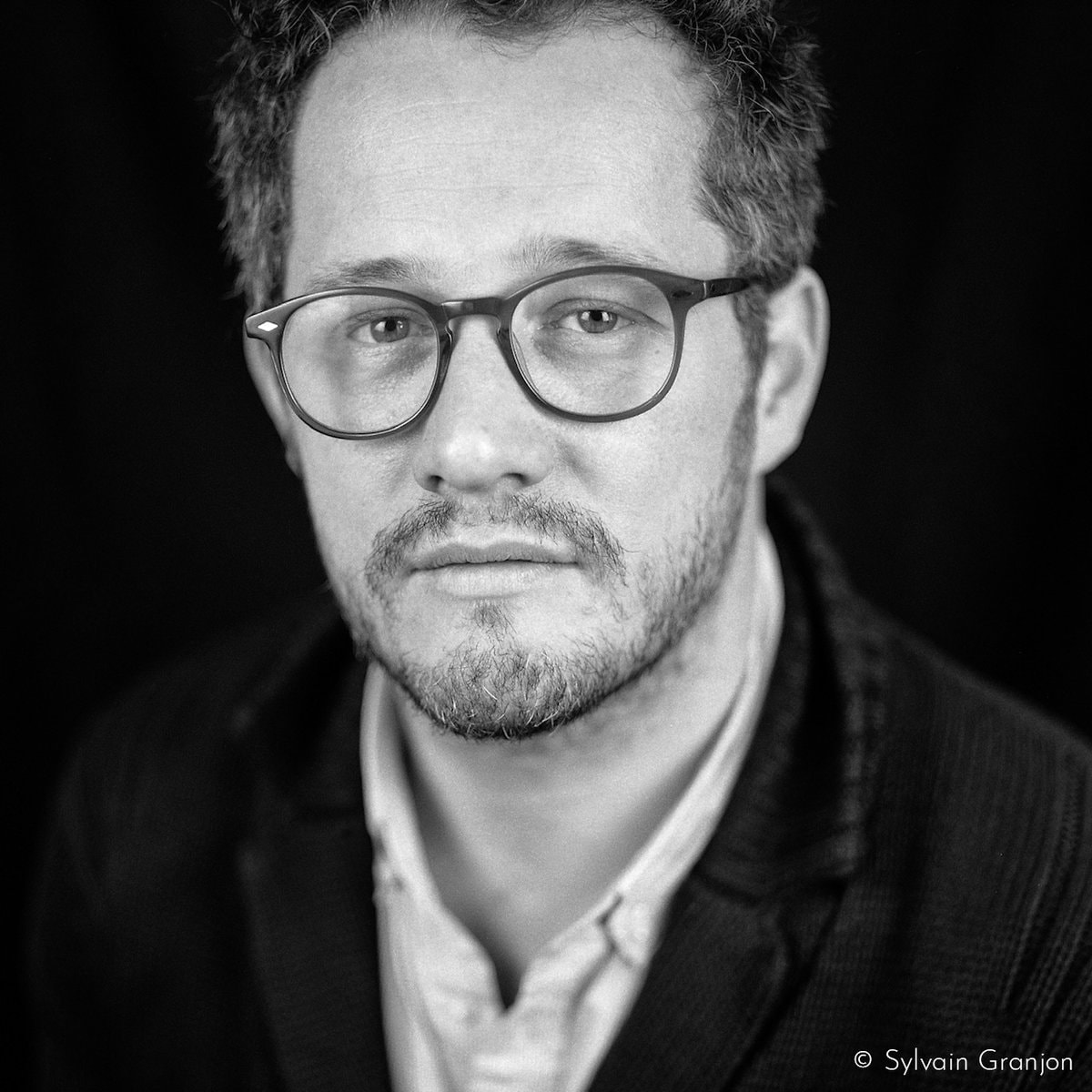 Thomas Baas
Thomas Baas was born in 1975 in Strasbourg. Drawing is his passion since childhood. He is admitted in the School of Decorative Arts in his hometown. Only at the end of his studies clicks the switch to illustration.
He moved to Paris to share a workshop with designer friends, the "Bonne Merveille" collective. In parallel, he works in advertising, especially for Galeries Lafayette Gourmet for which he reinterpreted some posters with illustration, or the Nicolas wine, The Blogothèque and French Pitchfork.
He now works for great French publishing houses and made many works for children's press.
He is inspired by the tradition of great Alsatian illustrators: Doré, Baldung Grien, Hansi, Tomi Ungerer … Humor, tenderness, characters a bit retro, carefully selected colors and chiseled fonts feature his sophisticated style. A true gourmet who loves to delight its young – and old – readers.