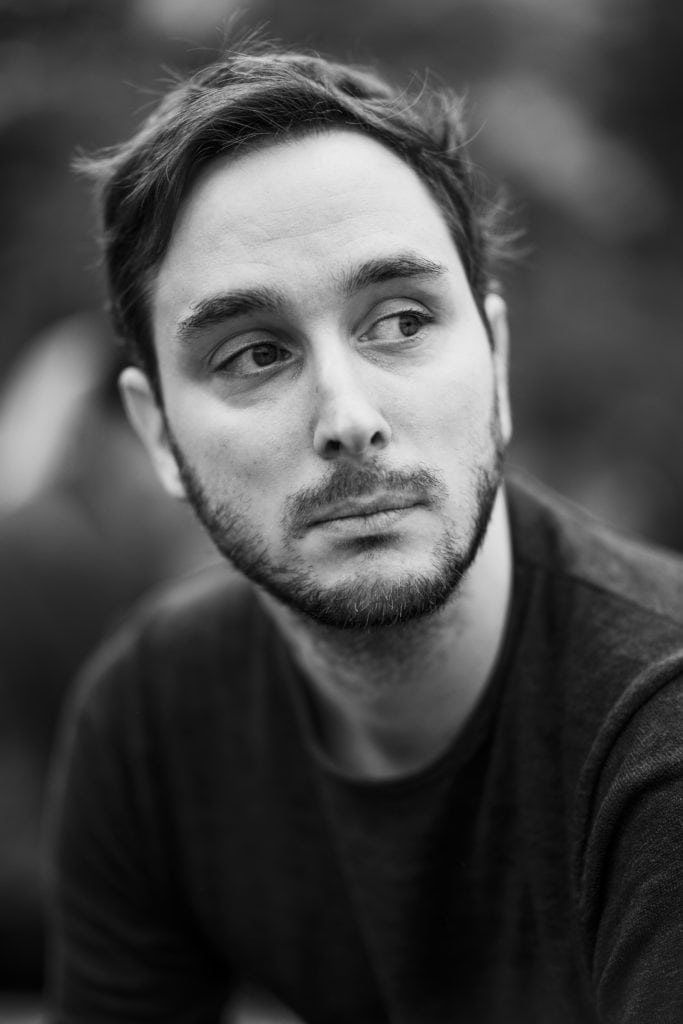 Victor Hussenot
Victor Hussenot was born in Paris in 1985 and grew up in the 19th district. He studied art and graphic design in Corvisart graphic art school in Paris and passed by the school PREP'ART (preparation to contests of major art schools) for a year and then entered the School of Fine Arts Nancy, which he graduated in 2010.
In 2010 and 2011, he was selected to the young talent contest of Angoulême's festival of comics, allowing him to get his first creations published. His first cartoon (La Casa) is published by Warum editions in 2011. The following year he published five albums, always as an author (comics or youth literature).
His drawing and storytelling style can vary depending on the books. In 2014 his book In the Land of lines competes for the best youth album of the year prize, among 10 other titles in the official selection of the festival of comics in Angoulême.