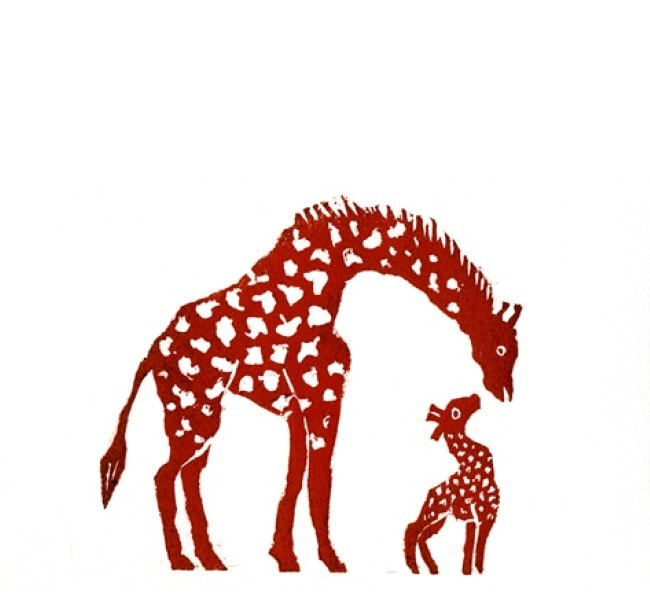 thematic:
animals
engraving
volumes
Ostriches, whales, chameleons: a engraved bestiary
an exhibition by Julia Chausson
Once upon a time, there was an exhibition with the shape of the Ark of Noah … There was once a magician who made wood arise from a host of animals … And Jack and crack … From a tiny fly to a huge whale, from the three Goldilocks' bears to the pipe snake, let's discover this amazing menagerie with poetic accents! Children will learn about the technique of woodcut. In a short film, Julia Chausson opens the doors of her studio.
Small exhibition
10 framed original illustrations and educational sheets
price excl.VAT / week:220 €(insurance included)
Full exhibition
21 framed original illustrations
framed educational panels
associated book(s)
playbook(s) and memory game for children
scenographic objects
DVD
price excl.VAT / week:380 €(insurance included)