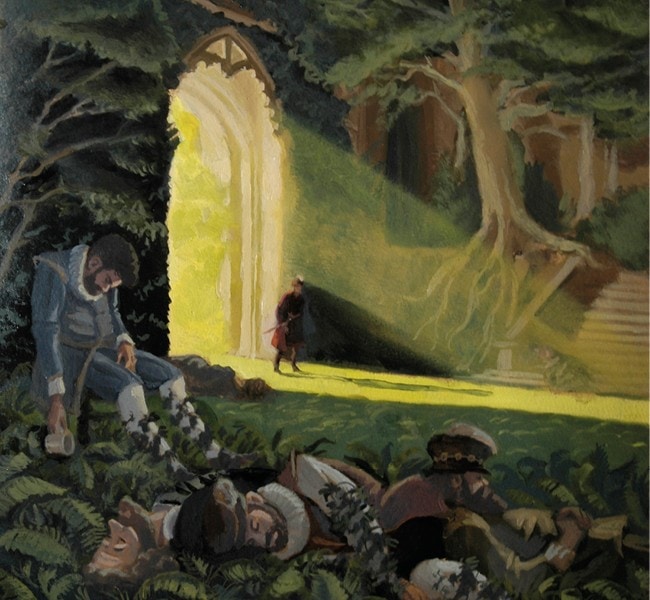 thematic:
music
tales
travel
workshop
In the workshop of Olivier Desvaux
an exhibition by Olivier Desvaux
With his voluptuousness oil paintings, Olivier Desvaux has earned a place in the world of children's publishing. For over ten years, he has led parallel careers as a painter and has illustrated many texts, with a preference for the classics: White Fang, The Sleeping Beauty, The Wizard of Oz, Robinson Crusoe, Swan Lake … for the first time, the artist opens the door of his universe. The exhibition offers a high ride color through theme dear to him: tales, travel, music and dance. Illustrations of great delicacy, which will invite you to daydream.
Small exhibition
10 framed original illustrations and educational sheets
price excl.VAT / week:220 €(insurance included)
Full exhibition
32 framed original illustrations
framed educational panels
associated book(s)
playbook(s) and memory game for children
price excl.VAT / week:380 €(insurance included)