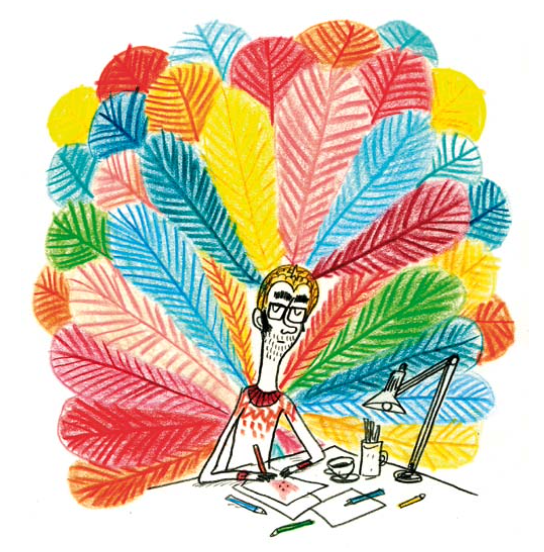 thematic:
childhood
friendship
games
love
In the workshop of Benjamin Chaud
an exhibition by Benjamin Chaud
Benjamin Chaud handles gouache and pencils with humor and fantasy to immerse us in his universe as tender as offbeat. Pomelo, Pompon, the Marsus, Taupe and Mulot, or even Chaussette: so many endearing characters whose wacky stories have been delighting young (and older) readers for nearly 15 years. Dive behind the scenes of his universe with this turnkey retrospective exhibition presenting more than 30 original illustrations, in color and in black and white, from his flagship albums.
Small exhibition
10 framed original illustrations
price excl.VAT / week:220 €(insurance included)
Full exhibition
36 framed original illustrations
educational kakemonos
associated book(s)
playbook(s) and memory game for children
scenographic objects
price excl.VAT / week:380 €(insurance included)