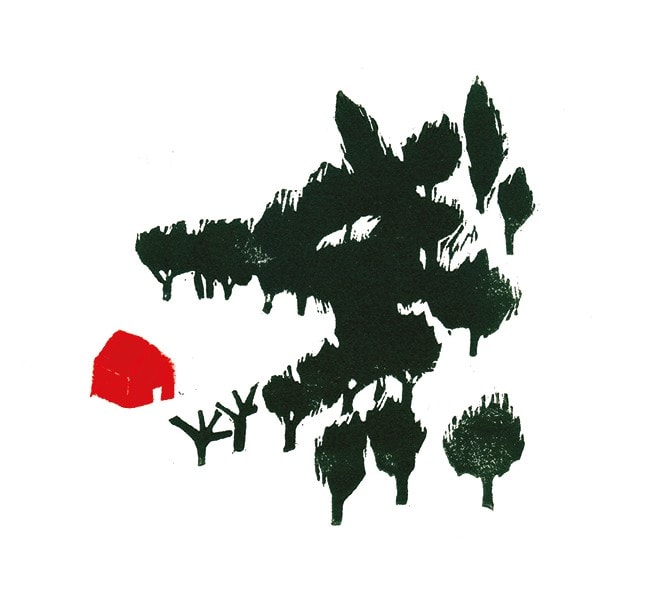 thematic:
engraving
houses
tales
volumes
House of tales: it is moving!
an exhibition by Julia Chausson
14 houses. 14 ads: tales heroes have given the keys back. Doors open for old and young children. En route to estate tours like no other. It moves: Bluebeard, The Three Little Pigs, Goldilocks, Baba Yaga, the Princess and the Pea, Snow White, little Red Riding Hood, the Tin soldier, the ogre, Hop om my Thumb, Beauty and the Beast, Cinderella, Sleeping Beauty, Hansel and Gretel … there are only opportunities to be seized! Julia Chausson signs woodcuts and a beautiful text, which form a rosary of funny and clever riddles.
Full exhibition
19 framed original illustrations
framed educational panels
associated book(s)
playbook(s) and memory game for children
scenographic objects
presentation DVD
price excl.VAT / week:380 €(insurance included)