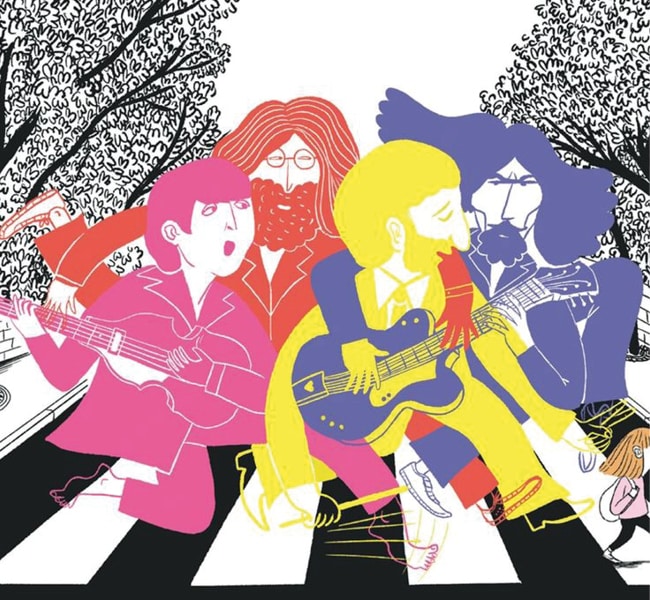 Some heroes to grow up!
an exhibition by Magali Le Huche
Wittiness ? Magali Le Huche's albums are full of them! With her stories, she takes us alongside heroes who don't always seem like it… but who have undeniable charm! Her sensitive style and her sparkling pencil line move us and invite young and old to always take life on the bright side.
Find in this exhibition a selection of her original illustrations from the albums Poulette, La grande course des Jean, Paco, Jean-Michel Caribou, Nowhere Girl (comic book nugget 2021 at the Book and Youth Press Fair in Seine-Saint-Denis) and The Smelly Tribe.
Petite expo
10 illustrations encadrées et parcours en livret
price excl.VAT / week:220 €(insurance included)
Grande expo
30 illustrations originales encadrées
parcours pédagogique en kakemono
livre(s) associé(s)
livret(s)-jeu(x) et jeu de memori pour le jeune public
objets de scénographie
price excl.VAT / week:380 €(insurance included)