About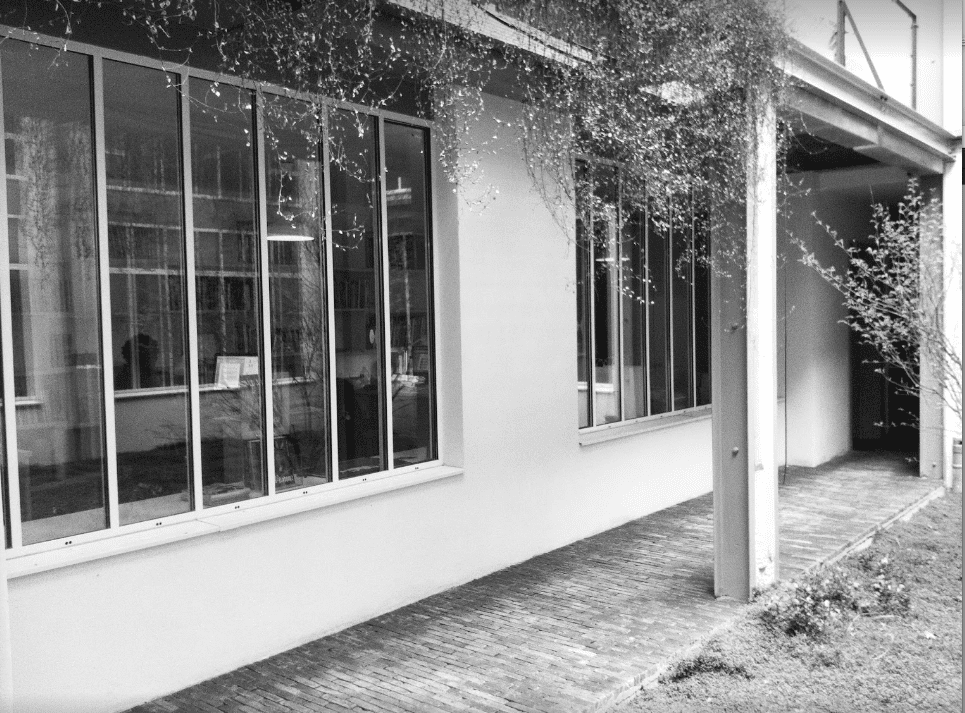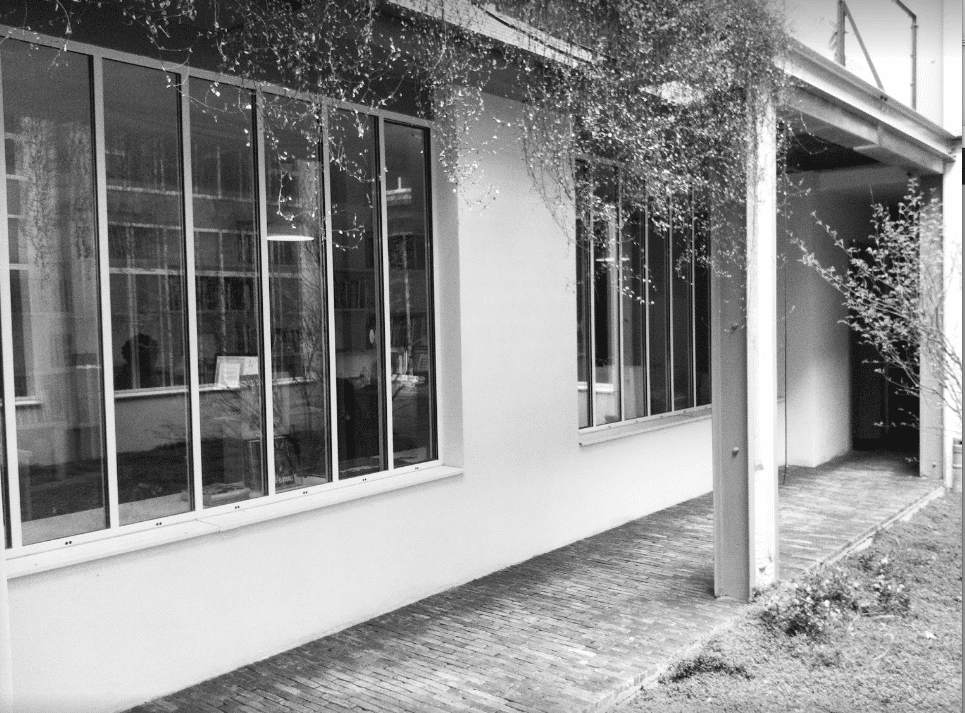 We have met, right ? Galerie Robillard is…
… an adventure that began in 2004! Since its inception, the gallery has consistently promoted children's illustration as an art in its own right. How? By choosing to introduce the public, young and old, to the original works hidden behind illustrated books. Through its various activities, the gallery thus carries illustration beyond the borders of the book: permanent collection of illustrations from a selection of artists, traveling exhibitions, exhibition-sales events … The gallery is aimed at individuals and professionals, for a pleasure always shared!
---
Paintings, drawings, collages, engravings… all await you, for every budgets. For a birth gift, a birthday or to start a large collection, come visit us by appointment or order directly from our online store.
more than 70 illustrators represented
more than 1,500 works to discover
more than 30 different techniques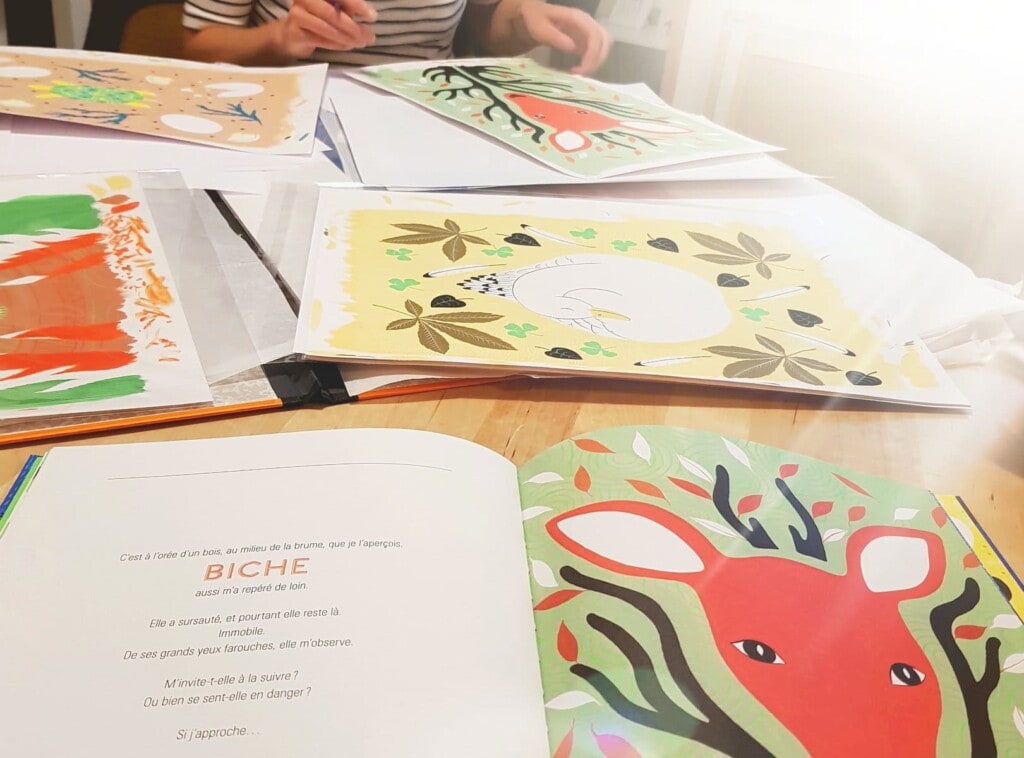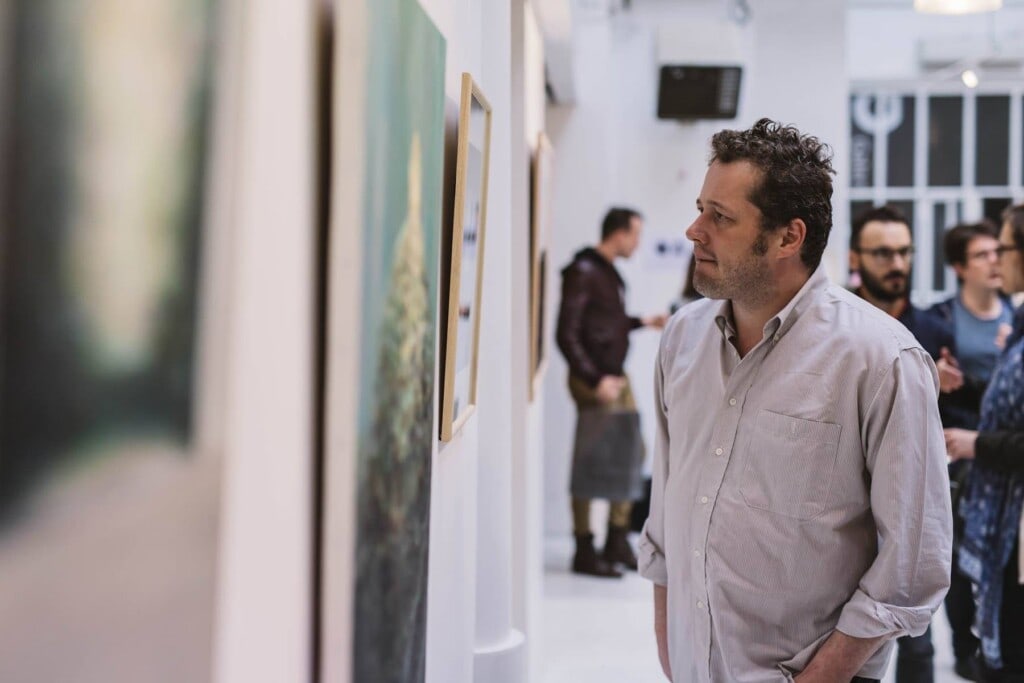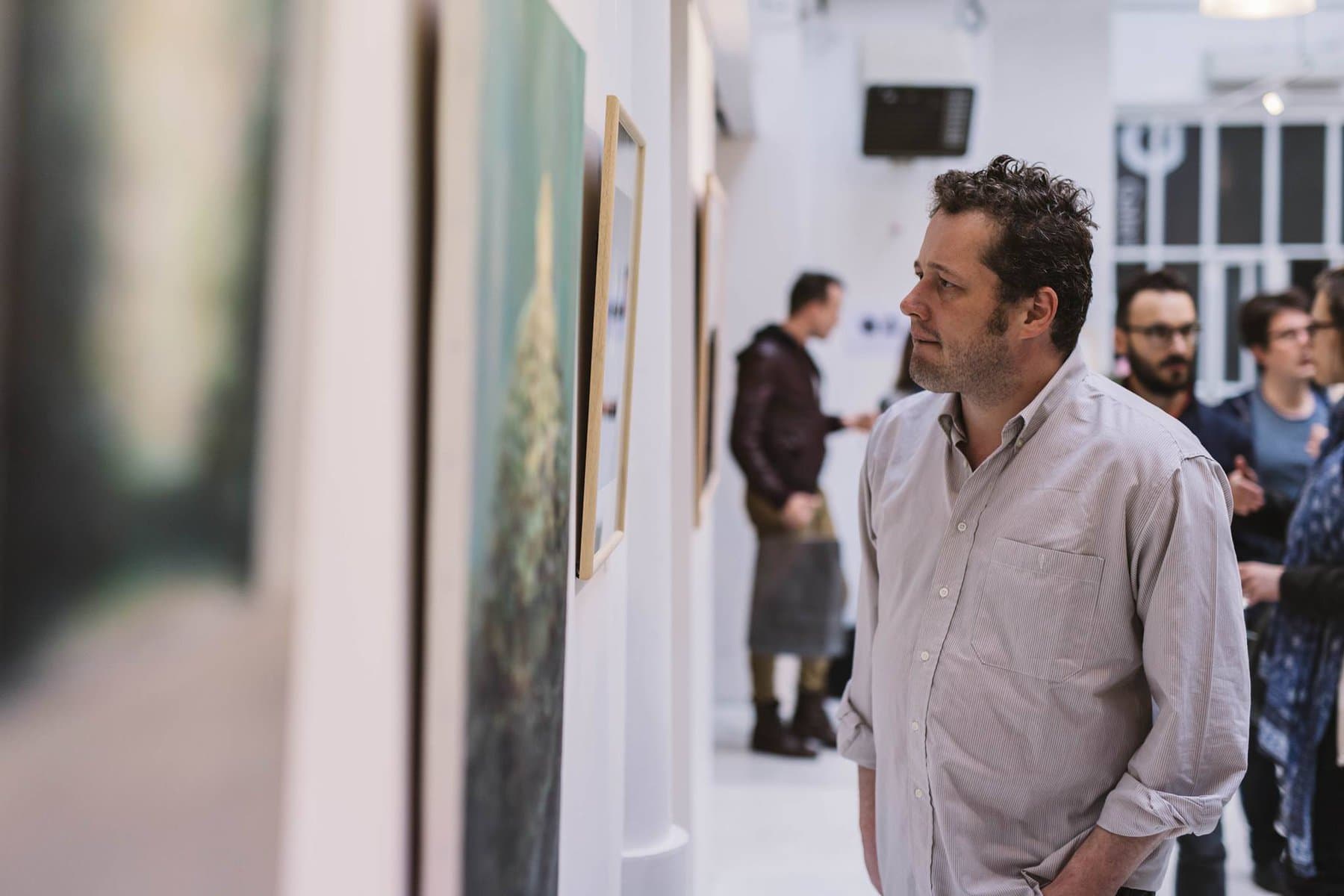 The gallery regularly organizes sales exhibitions, monographic or thematic, in spaces rented for the occasion. It thus promotes the work of young illustrators as well as established artists, French and international. Head to our calendar to discover all our upcoming events, or subscribe to our newsletter to be regularly informed.
more than 70 openings organized
more than 12,000 visitors pleased
more than 8,000 works sold
The gallery offers for rental more than 50 exhibitions to travel in France and abroad, in libraries, art centers, schools, fairs … Ready to hang and suitable for all audiences, the exhibitions allow you to dive into the universe of your favorite illustrators. Visit our dedicated page or contact us directly to discuss your project.
more than 250 trunks manufactured
more than 1,000 exhibitions organised
more than 15 countries delivered worldwide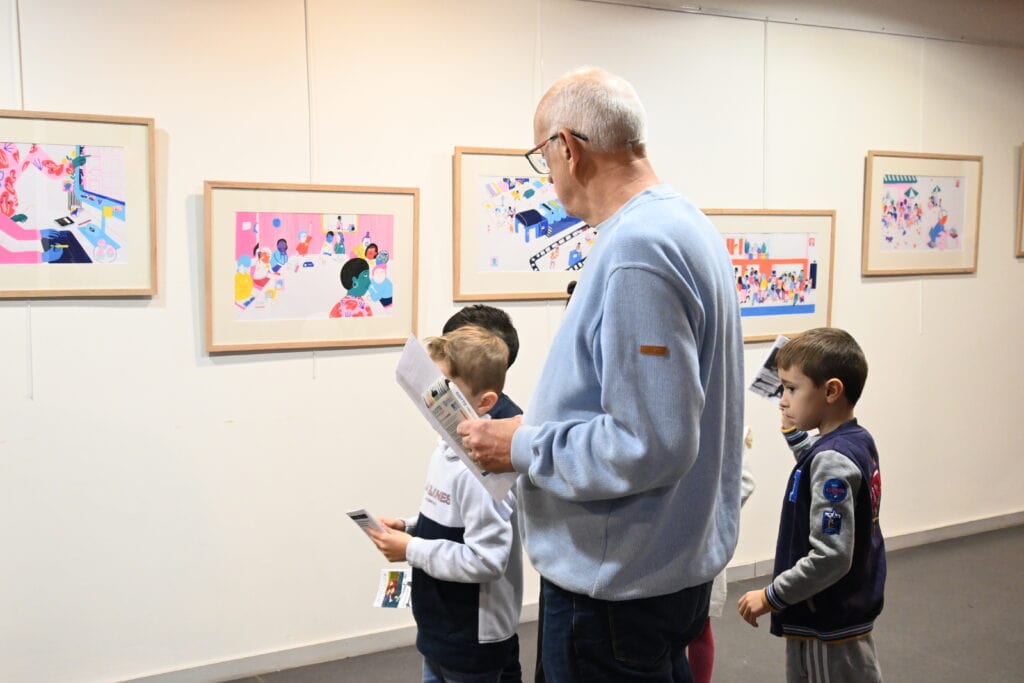 ---
A team of enthusiasts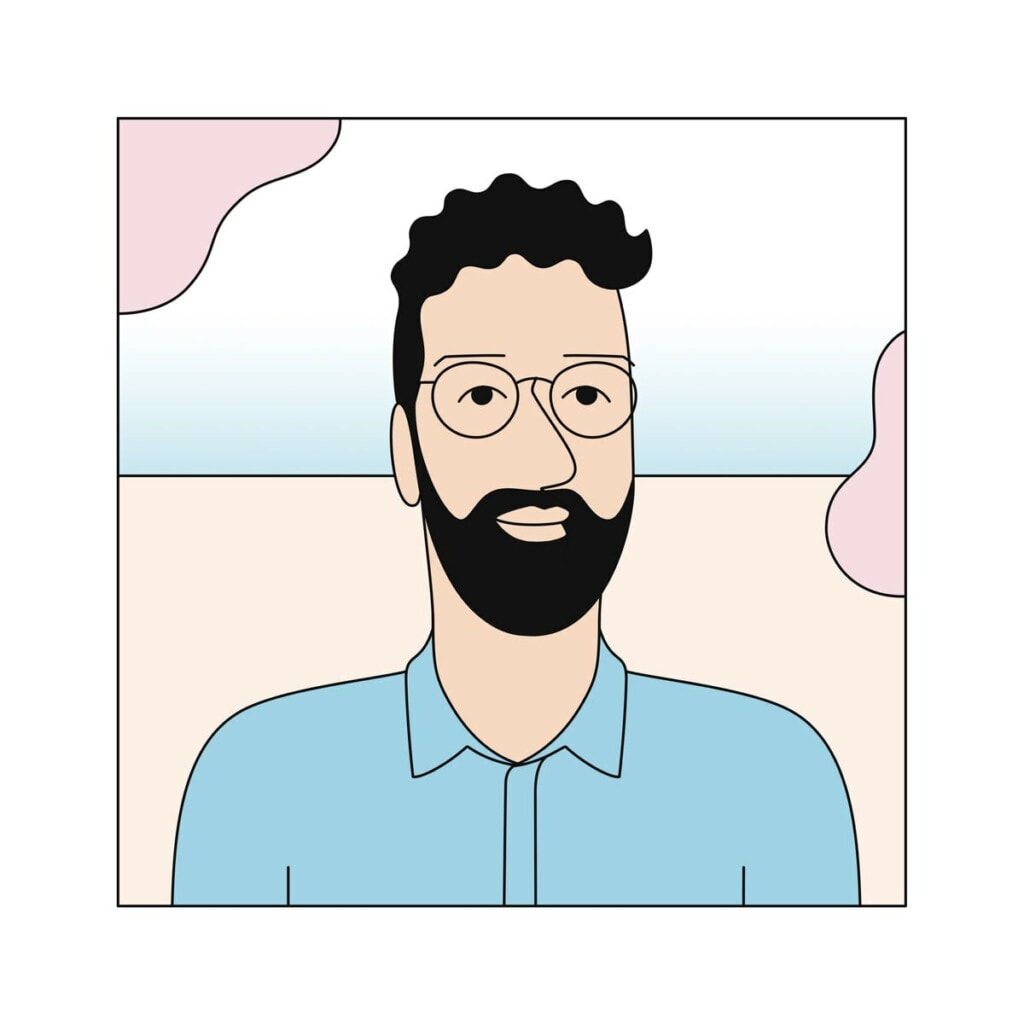 Antoine
Gallery director
After masters in "Literature" and "Culture and Media Management", Antoine headed the publishig department of the Guimet museum. In 2008, he created his own house to develop DADA, "the first art magazine". It was there that he was won over by the world of illustration. Then he founded, with Jonathan Bay, Tishina editions, which specializes in the publication of illustrated novels. In 2014, he extended these first adventures by taking over the Robillard gallery. He also teaches the history of the children's album at the university. With always, at the crossroads of these different activities, the same passion for beautiful images.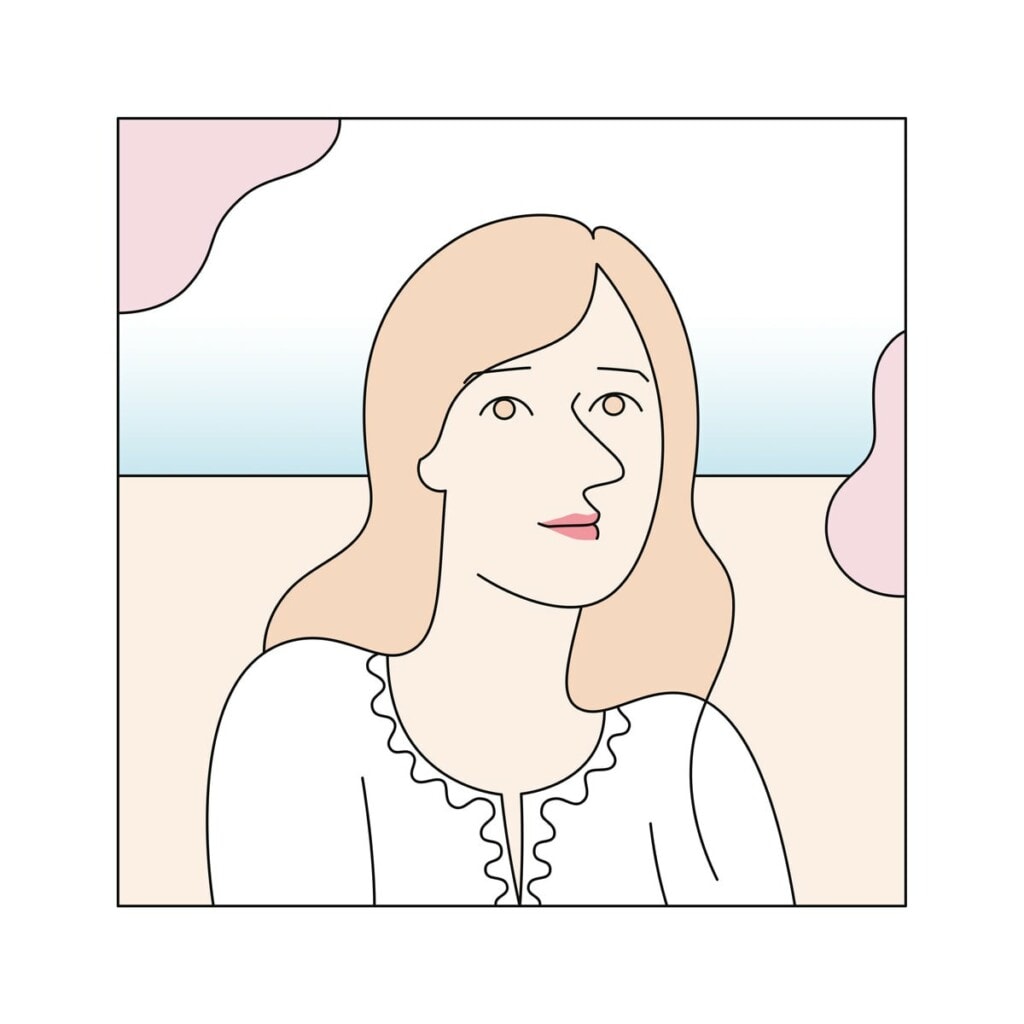 Laetitia
Professional relations manager
With a master's degree in "Book and Publishing Trades", Laetitia quickly familiarized herself with the illustration world by starting her career with Jeanne Robillard in 2010. A great book lover, she follows new releases of children's literature with particular attention and spots young talents with her keen eye. Laetitia is also the privileged contact for those involved in culture – libraries, art centers, schools and even fairs – with whom she organizes various events to promote youth illustration in France and around the world.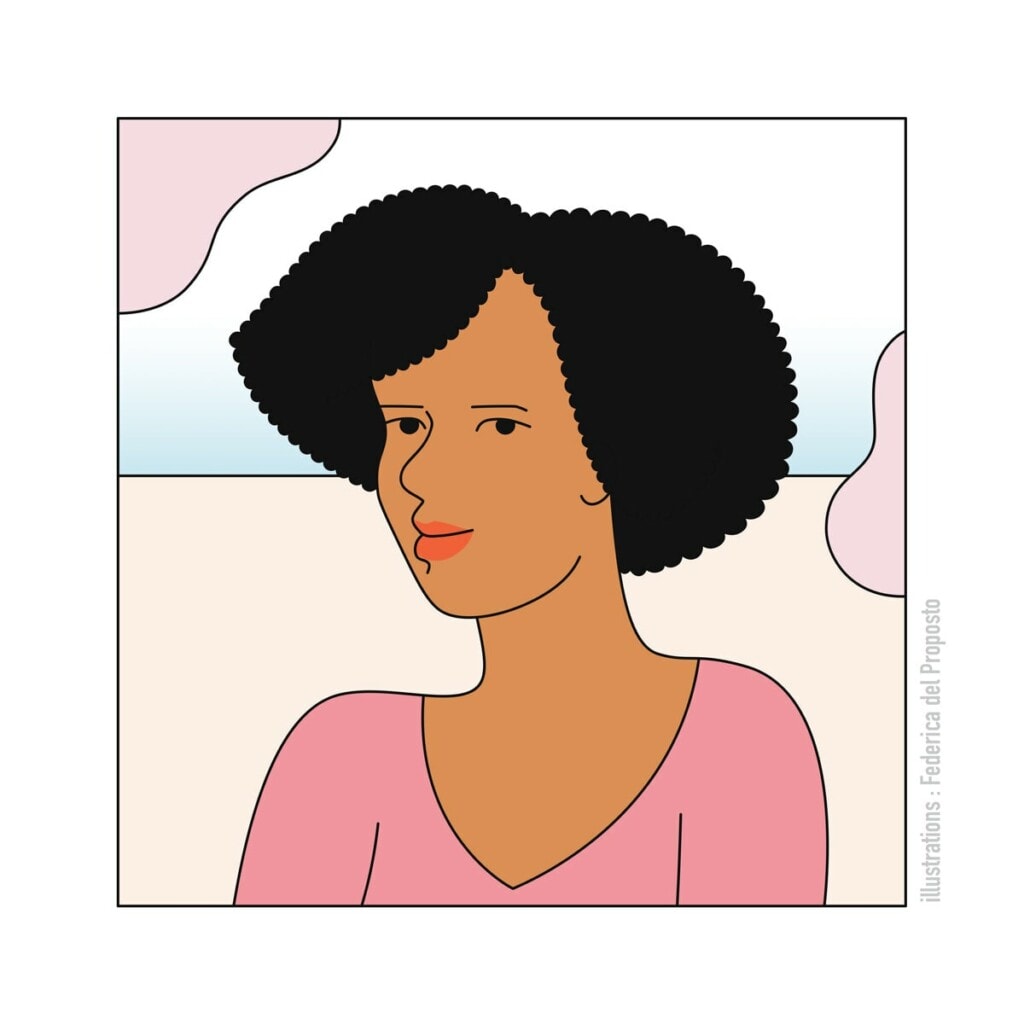 Pauline
Gallery coordinator
Trained in art history and plastic arts, Pauline met the gallery during an internship. At the crossroads of her studies, she quickly discovered an appetite for the world of illustration, which she knew little at the time. Today, Pauline represents the little hands of the gallery through day-to-day management: receiving customers, shipping orders, preparing all gallery projects in connection with Antoine and Laetitia. In particular, she manages communication (website, social networks) and the creation of events and traveling exhibitions (DTP and supervision).