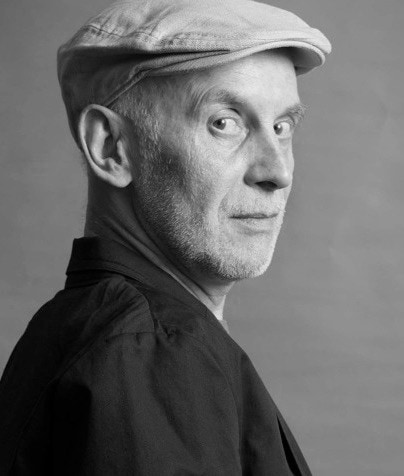 Didier Cornille
Didier Cornille has been trained as a designer. After the School of Fine Arts in Lille, he entered the School of Decorative Arts in Paris, where he developed a passion for design. He admires Ettore Sottsass for his both critical and humorous designs.
Teaching design and history of architecture, the desire to tell these areas by drawing gradually emerged. He created his first little illustrated books with his pens, his scanner and printer, and shipped them to many publishers. His humor and his lines conquered a great publisher house, and his career was launched!
It creates books explaining to the youth worlds that are sometimes overlooked. Thus were born the books All the bridges are in nature, All skyscrapers are in nature and All the houses are in nature (2014). He also addresses the question of ecological urbanism in What's new in the city? and deeper the construction of the amazing building of the Louis Vuitton Foundation, The glass vessel of Frank Gehry (2018).