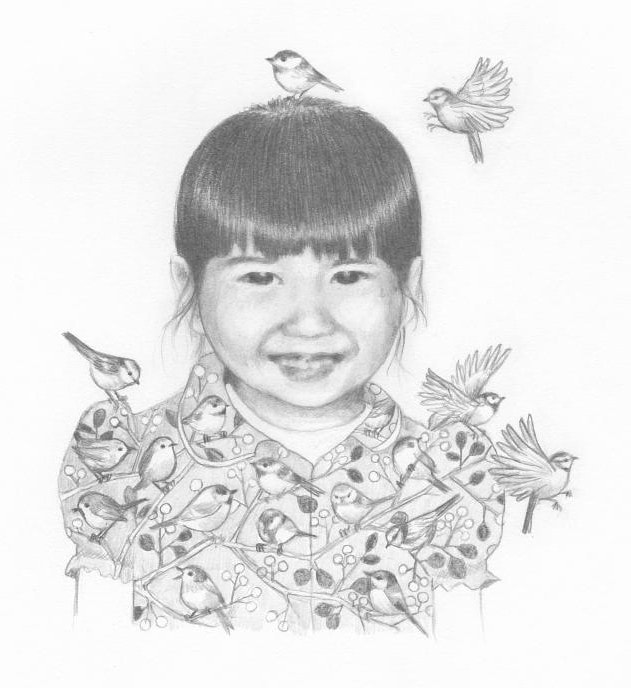 Seng Soun Ratanavanh
The world of Soun Seng Ratanavanh is so soft that one would dwell in each picture … very influenced by Japanese art, the Laotian illustrator amazes us with her illustrations in pastel colors, filled with delicate and flowery patterns. Welcome to an eternal spring! With her small fabric case full of crayons and her box of watercolors never far away, she sketches a universe as alive as colorful.
Floating on origami cranes, leaping on to cherry blossoms or towing fabulous kites, the small heroines of her albums incarnate the sweetness of childhood. At their side, we discover with delight the power of imagination, the pleasure of enjoying the present, but also the art of patience and the importance of enjoying beings who are dear to us. As many universal themes, in the image of her illustrations, which will, with their magic, excite all lovers of beautiful images, young or old.
"I discovered with my children such a creative children's literature that I wanted to spread my own small pebbles. "