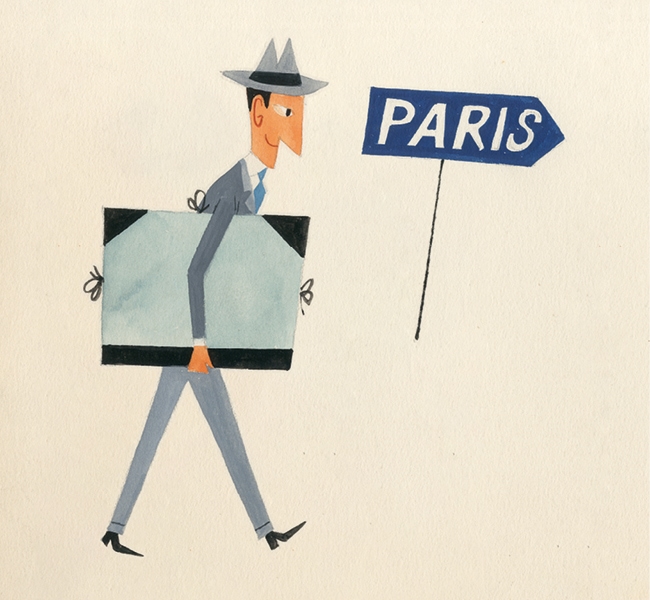 ARCHIVES
Invitation to travel
an exhibition by Miroslav Sasek
Exhibition place:
38 rue de Malte, Paris 11
Vernissage le mercredi 22 juin à 18h
Puis ouvert tous les jours de 11h à 19h
Published in the heart of the 1960s, Miroslav Sasek's albums took children on a journey from Paris to Hong Kong, via Rome, London, New York… With his poetic and humorous look, he transcribed the soul of so many cities and countries in highly stylized illustrations. This exhibition presents a hundred of these original plates. A grand tour of the world with one of the most famous illustrators of the 20th century, who has influenced so many others since.
These drawings benefit from an exceptional loan from the Miroslav Sasek Foundation in Prague, and are therefore not available for sale. But the gallery offers a series of exclusive art prints in Europe, numbered and authenticated, in limited edition.