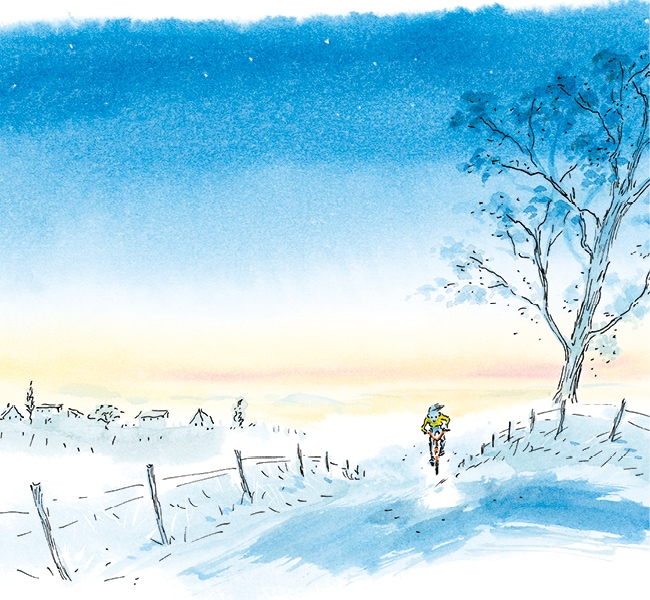 ARCHIVES
The great escape
an exhibition by Irène Bonacina
Exhibition place:
38 rue de Malte (Paris 11)
Vernissage le mercredi 20 avril à 18h
puis 11h-19h tous les jours
The gallery is proud to present the work of Irène Bonacina, the illustrator of the estival Esther Andersen (Gallimard jeunesse editions) and of the joyful series of Oscar et Carrosse (L'école des Loisirs editions), for her next temporary exhibition. Discover through this major retrospective her splendid original watercolors, but also unpublished images exploring all graphic techniques, from engraving to ink.
Opening in the presence of the artist on Wednesday April 20 at 6 p.m.
Continuous opening from April 21 to 27 from 11 a.m. to 7 p.m.
Dedication on Saturday April 23 from 3 p.m. to 5 p.m.