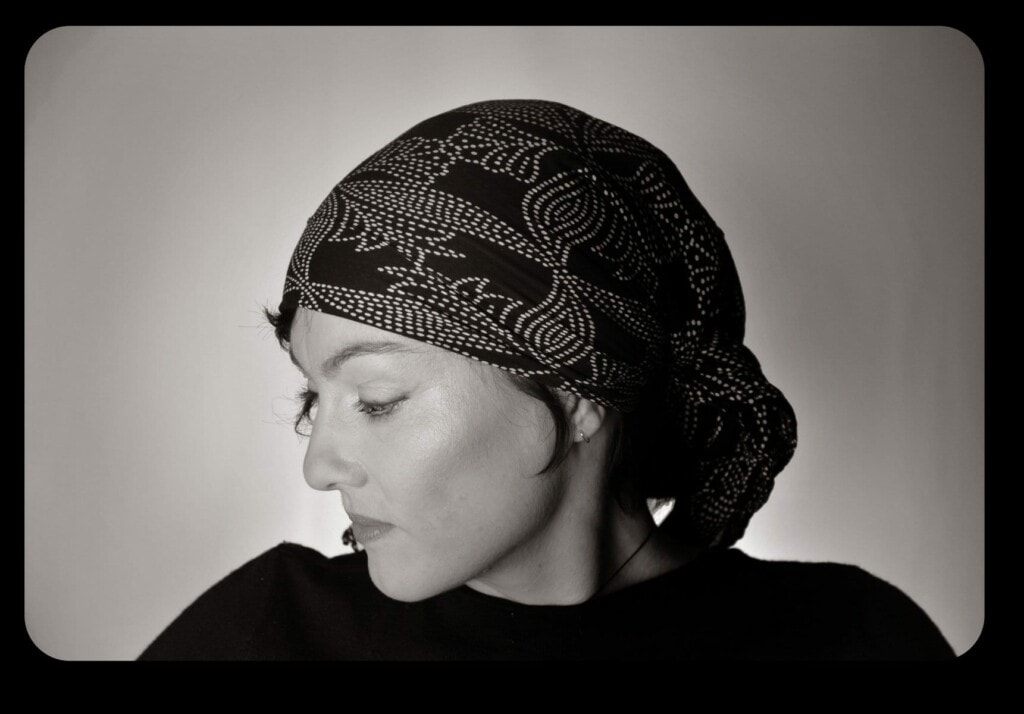 Rébecca Dautremer
Still a student in graphic design at the School of Decorative Arts in Paris, Rebecca Dautremer began working in the mid 90's as an illustrator for the publishing house of Gautier-Languereau where she made her first works: coloring books. She is then entrusted with the illustration of a first album, then a second … her line becomes clearer, and style is refined.
With the book The lover (2003), Rebecca finds her "way to paint and put color" and conquers the heart of the public. She keeps developing her universe, touching a lot to tales (Babayaga, Princesses forgotten or unknown, The secret diary of Hop-o'-My-Thumb) and revisiting classic literature (Cyrano, Alice in Wonderland) or even contemporary novels (Silk).
With one of her latest projects, Rebecca tackles even the most famous of all books, the Bible (2014). In a spirit at once of respect and complete freedom, the illustrator pushes the boundaries of her art, as fascinating as virtuoso. With The Rich Hours of Jacominus Gainsborough, Rebecca creates for the first time characters inspired from the animal world.